Internships & Fellowships In Washington, D.C.
---
---
The Center for International Environmental Law's intern/extern/fellowship program offers lawyers, law students and other exceptionally motivated students and graduates excellent opportunities to gain experience in the field of international environmental law. Externs work full or part-time during the school year, usually receiving credit from their schools. Summer interns typically work full-time during the summer months. Fellows serve full-time for varied terms. Due to limited resources, internships, externships and fellowships are unpaid. We do not consider undergraduates for legal internships.

Responsibilities of an intern or fellow include researching and writing about areas of international law and policy; assisting with policy analysis and advocacy; attending meetings and conferences; assisting with the production of CIEL publications; and otherwise working closely with CIEL staff on various projects.

Successful applicants generally possess excellent research and writing skills and a strong dedication to public interest law, and have completed coursework on international human rights law, international environmental law, or have comparable real-world experience. CIEL actively seeks applicants with diverse backgrounds.

To apply for internships or fellowships in Washington, D.C., please send a cover letter, resume, and writing sample (not legal memo from 1L writing class) to info@ciel.org, or mail them to:

Center for International Environmental Law
Attention Intern Coordinator
1350 Connecticut Avenue, N.W., Suite 1100
Washington, D.C. 20036

We accept applications on a rolling basis for Fall, Spring and Summer Internships. Please state your desired time period in your application.


Additional Internships/Fellowships:

Learn More!
To receive CIEL's monthy newletter, click here.
---
---
Law Fellowships & Working At CIEL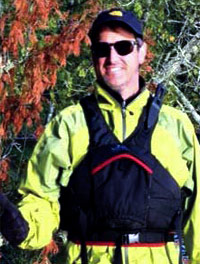 "CIEL certainly had a full stable of highly talented environmental lawyers and activists. Working with CIEL prepared me to work for the NAFTA Commission for Environmental Cooperation and I look back on that year of work with very fond memories.

It's interesting- -so many top leaders came through the doors of CIEL, from Greenpeace, academia, to industry and the best law firms. CIEL touched a lot of people who in turn have done great things for the environment all over the world ."
- Timothy T. Jones, Former Law Fellow, 1995 Environmental Attorney
---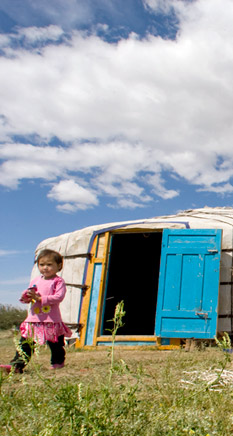 CIEL (UNITED STATES) | 1350 CONNECTICUT AVENUE, NW SUITE #1100 | WASHINGTON, DC 20036| PHONE: (202) 785-8700 FAX: (202) 785-8701 | E-MAIL: INFO@CIEL.ORG
CIEL (SWITZERLAND) | 15 RUE DES SAVOISES, 1205 GENEVA, SWITZERLAND | PHONE:41-22-789-0500 FAX: 41-22-789-0739 | E-MAIL: GENEVA@CIEL.ORG