Human Rights & Environment Program
---
For more information about CIEL's Human Rights & Environment Program, contact Marcos Orellana.
---
Human Rights & Environment Resources
CIEL's Human Rights and Environment (HRE) Program works with a range of organizations in accomplishing its goals.
Regional Partners

Africa
Argentina
Bangladesh
Chile
Colombia
Ecuador
India
Indonesia

Mexico
Nepal
Papua New Guinea
Peru
Coordinadora Nacional de Comunidades del Perú Afectadas por la Minería (www.conacami.or)

Philippines
International Organizations
Other Resources
Learn More!
To receive CIEL's monthy newletter, click here.
---
Human Rights & Environment Program Featured Publication

Climate Change & Human Rights: A Primer
Summary of how climate change impacts and response measures are affecting the full and effective enjoyment of human rights; includes a summary of relevant activities and decisions taken at the Human Rights Council, UNFCCC and other policy processes. (CIEL Staff: Orellana & Johl) (May 2011)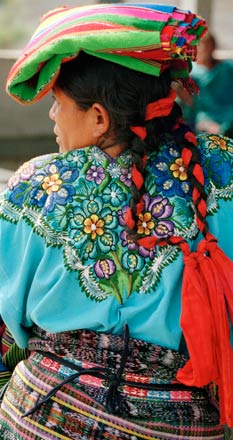 CIEL (UNITED STATES) | 1350 CONNECTICUT AVENUE, NW SUITE #1100 | WASHINGTON, DC 20036| PHONE: (202) 785-8700 FAX: (202) 785-8701 | E-MAIL: INFO@CIEL.ORG
CIEL (SWITZERLAND) | 15 RUE DES SAVOISES, 1205 GENEVA, SWITZERLAND | PHONE:41-22-789-0500 FAX: 41-22-789-0739 | E-MAIL: GENEVA@CIEL.ORG