Law & Communities Program
---
For more information about CIEL's Law and Communities Program, contact Melissa Blue Sky.
---
Law & Communities Program
Community-Based Property Rights Database
This database on indigenous and community property rights is meant to be an interdisciplinary tool. It is aimed at increasing awareness of these particular property issues and promoting collaboration on every level between nations that face difficulties in this area.
The data is divided into six broad categories when applicable: Statistical country data, acts of the country's constitution, laws and policies, community-management agreements, case law and bibliography. Most of the information is taken directly from various websites that are cited.
By collecting the data, we can only provide the black letter law, and cannot estimate the level of compliance with and enforcement of these laws.
Some of the statistical data are incomplete since there are no estimations available. We mention these categories nevertheless to emphasize that these figures could be valuable to understand property right issues and their connection to various other areas such as natural resource management.
We are aware of the fact that this database is not complete and do not guarantee that the contents are absolutely correct or up to date. However, we would encourage you to send us suggestions about how we could improve the quality of this tool. We will gradually add more country profiles to this database. Kindly send your comments to Kristen Genovese.
For more information on the intention of the community-based property rights (CBPR), please see the concept note.

---
Country Profiles:

Learn More!
To receive CIEL's monthy newletter, click here.
---
Latest Law & Communities Program News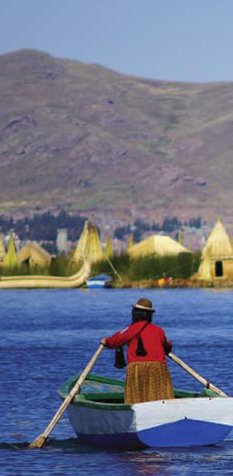 CIEL (UNITED STATES) | 1350 CONNECTICUT AVENUE, NW SUITE #1100 | WASHINGTON, DC 20036| PHONE: (202) 785-8700 FAX: (202) 785-8701 | E-MAIL: INFO@CIEL.ORG
CIEL (SWITZERLAND) | 15 RUE DES SAVOISES, 1205 GENEVA, SWITZERLAND | PHONE:41-22-789-0500 FAX: 41-22-789-0739 | E-MAIL: GENEVA@CIEL.ORG