Trade and Sustainable Development
---
For more information about CIEL's Trade & Sustainable Development Program, contact Baskut Tuncak.
---
Berne Declaration, Alliance Sud, and CIEL Media Briefing: Intellectual Property and Proposed European Free Trade Area (EFTA) Bilateral Agreements with Developing Countries


December 2007
CIEL challenges Switzerland, Norway, Iceland and Lichtenstein (the European Free Trade Association) over their anti-development pursuit of intellectual property provisions in Free Trade Agreements with developing countries, at a media briefing by NGOs in Berne, Switzerland.
CIEL's statement on the proposed European Free Trade Area is available in English (in PDF format).
Other statements, in French, are also available from the Briefing.
Learn More!
To receive CIEL's monthy newletter, click here.
---
Latest Trade & Sustainable Development Program News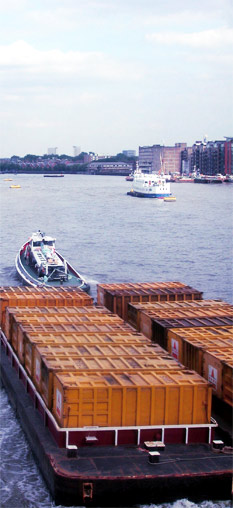 CIEL (UNITED STATES) | 1350 CONNECTICUT AVENUE, NW SUITE #1100 | WASHINGTON, DC 20036| PHONE: (202) 785-8700 FAX: (202) 785-8701 | E-MAIL: INFO@CIEL.ORG
CIEL (SWITZERLAND) | 15 RUE DES SAVOISES, 1205 GENEVA, SWITZERLAND | PHONE:41-22-789-0500 FAX: 41-22-789-0739 | E-MAIL: GENEVA@CIEL.ORG