Trade and Sustainable Development
---
For more information about CIEL's Trade & Sustainable Development Program, contact Baskut Tuncak.
---
CIEL organizes a side-event on human rights, climate change and technology transfer
May 2010
At the fifth meeting of the World Intellectual Property Organization's (WIPO's) Committee on Development and Intellectual Property (CDIP), CIEL brought together experts on human rights policy and technology transfer to discuss how human rights can inform technology transfer discussions.
The speakers included Mr. Robert Archer (ICHRP), Mr. Michael Waibel (Cambridge University), and Baskut Tuncak of CIEL. Ms. Caroline Dommen (QUNO) and Mr. Subhas Gujadhur (Permanent Mission of Mauritius) provided commentary afterward.
To read IP Watch's coverage of the event, please click here.
Contact:
Baskut Tuncak, Law Fellow, Center for International Environmental Law
email: btuncak@ciel.org or tel: +41.22.321.47.77
Learn More!
To receive CIEL's monthy newletter, click here.
---
Latest Trade & Sustainable Development Program News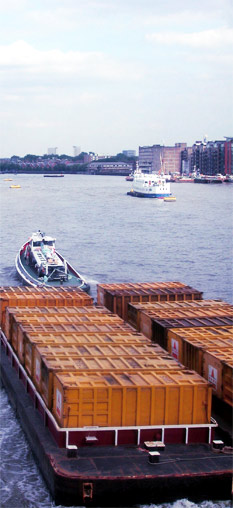 CIEL (UNITED STATES) | 1350 CONNECTICUT AVENUE, NW SUITE #1100 | WASHINGTON, DC 20036| PHONE: (202) 785-8700 FAX: (202) 785-8701 | E-MAIL: INFO@CIEL.ORG
CIEL (SWITZERLAND) | 15 RUE DES SAVOISES, 1205 GENEVA, SWITZERLAND | PHONE:41-22-789-0500 FAX: 41-22-789-0739 | E-MAIL: GENEVA@CIEL.ORG